"I believe people SHOULD HAVE ACCESS TO THE FULL POTENTIAL OF ART. "
Welcome to A Rebel Eye Art Studios.
A unique art studio where art is explored beyond the canvas to meet the needs of select individuals.
In addition to the being the main hub for the paintings of Houston Artist, Farrah Lynch, the studio offers select services and goods based on one's desired relationship with the arts.
Scroll to See where you Fit In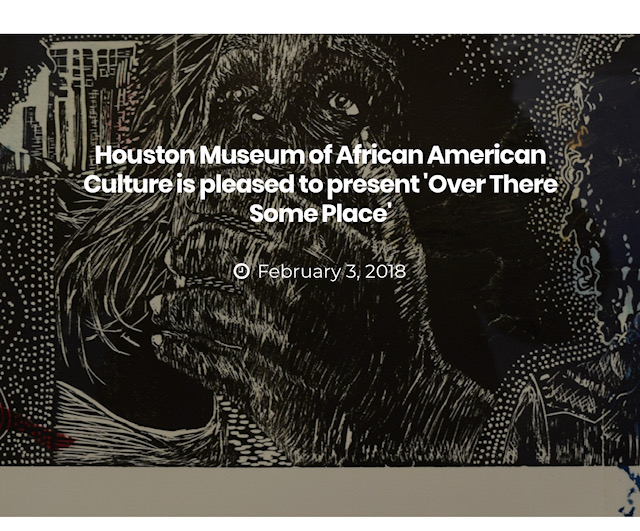 Read the ARTICLE in Black Art in America
My studio is going Mobile…Come Out and Shop Limited Edition Art Prints made special for this Event!